Our restaurant is located in the beautiful town of Jávea and is open from Monday to Saturday.
Fresh Swiss and international dishes
We always offer fresh dishes at fair prices to make your stay as pleasant as possible.
In addition to the evening business, we also offer lunch specials. We are a traditional Swiss-international restaurant and our menu includes dishes such as steaks, fondue, cordon bleu, calf's liver, tartar, sausage salad, vitello tonato, fish dishes and much more.
We are proud to offer you a wide range of innovative dishes. Here you can enjoy the best specialities, together with a large selection of fish dishes, various wines and a large dessert menu.
The Chalet Suizo offers a large, rustically furnished interior and a large, modern terrace. There you can enjoy the view of the surroundings. A small outdoor bar invites you for a final drink after dinner.
Celebrations, occasions, events...
Whether you are planning a romantic dinner for two, would like a tasteful banquet for your wedding or would like to organise a big birthday party – Chalet Suizo will help you plan and provide you with an unforgettable experience.
Our menu and a wide selection of typical Swiss and international dishes and drinks are at your full disposal.
Simply contact us directly on site, by telephone, by email or via our contact form. We will be happy to help you turn your celebration into an unforgettable experience that you will remember for a long time.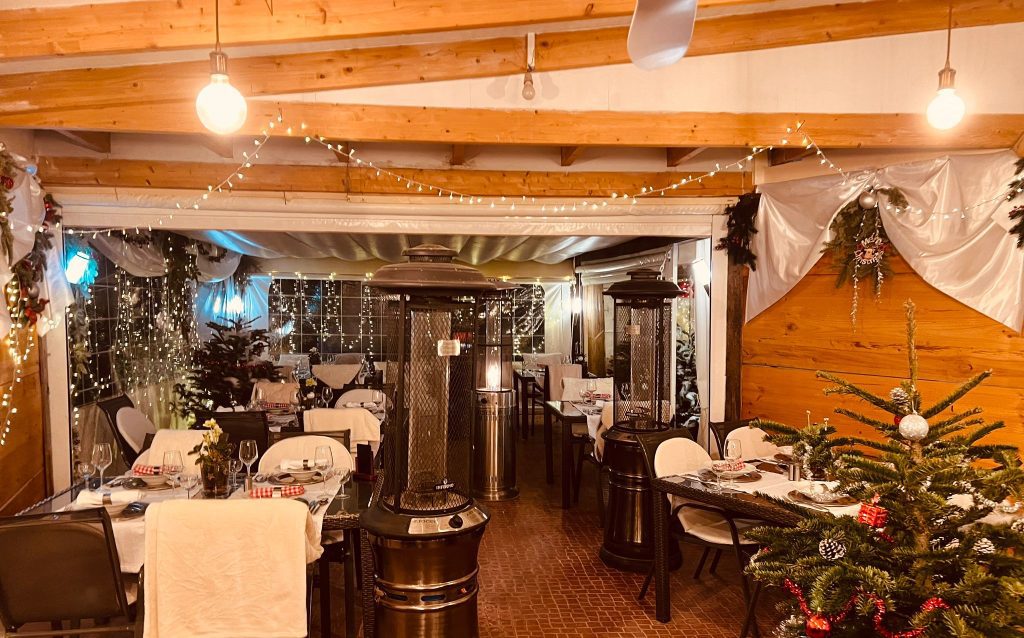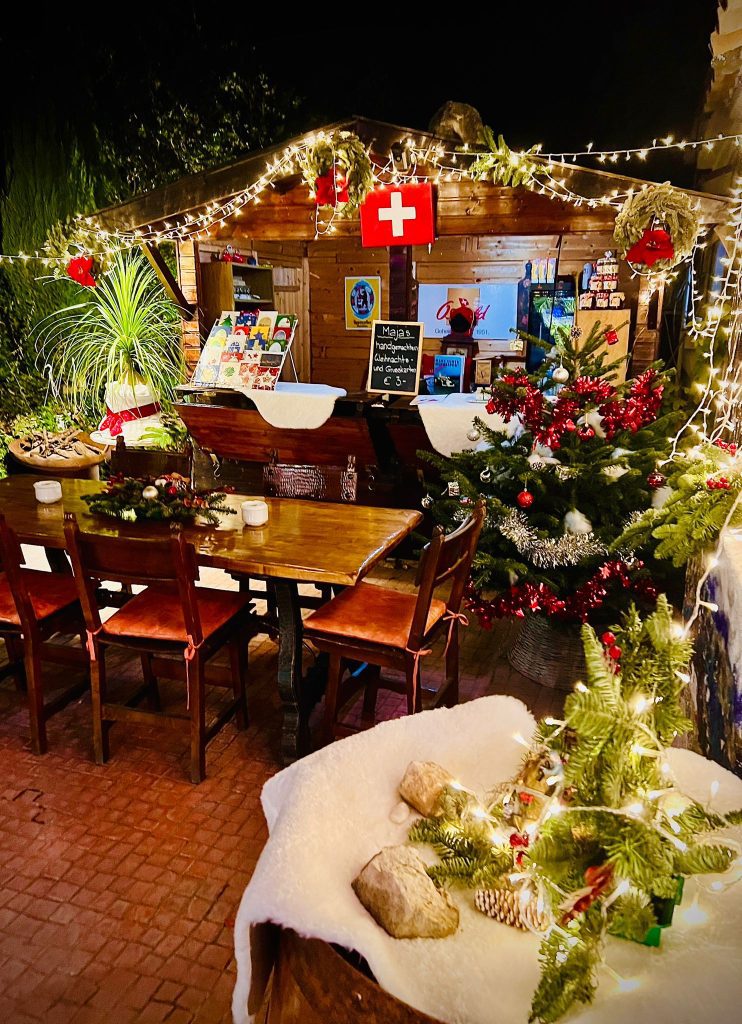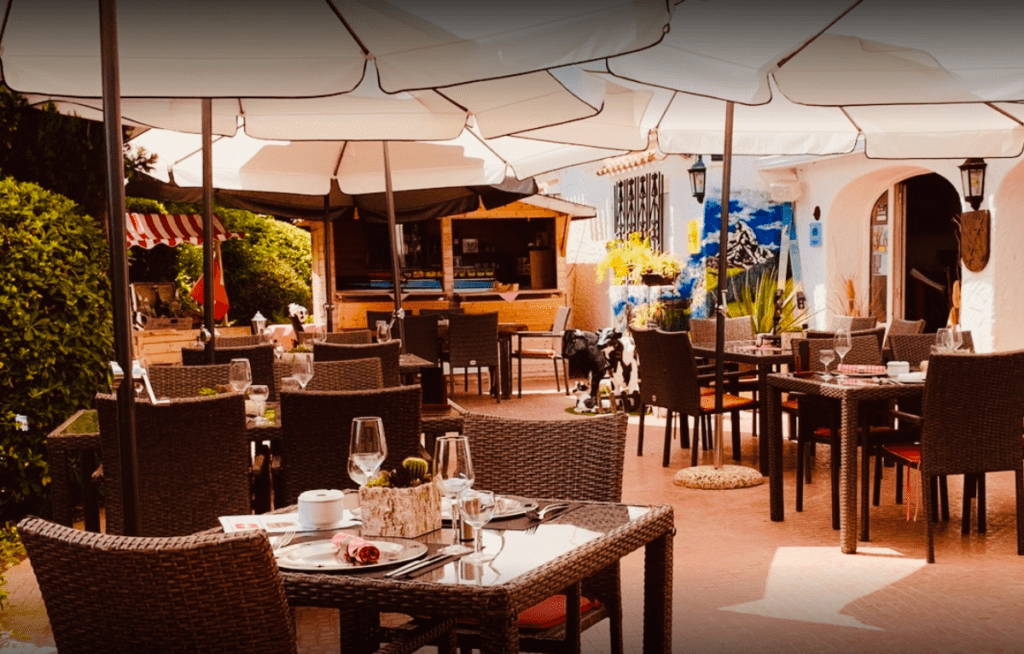 In our restaurant you can not only enjoy a varied dinner, but you also have the opportunity to round off an evening with one of our many bar creations.
Our wide selection of full-bodied wines and coffee specialities are not to be missed.